NXTRadio Live
Presented by MTN Pulse Radio



0
likes

0
views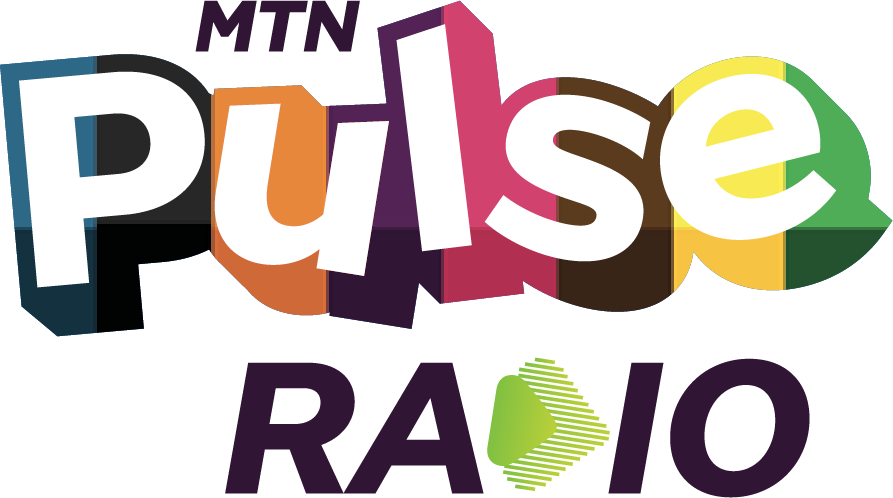 ---
NXTRadio Live
Presented by MTN Pulse Radio



0
likes

0
views

NXTRadio Live
Presented by MTN Pulse Radio



0
likes

0
views

Feature unavailable, no live files found at the moment
Feature unavailable, no archived files found at the moment

A global music streaming and entertainment platform
What is TIDAL?
TIDAL is a global, experiential, entertainment platform built for fans, directly from artists around the world. TIDAL members enjoy exclusively curated content that directly connect artists with their fans in multiple ways.
The service offers high-fidelity, CD sound quality music, high resolution video, an opportunity to discover new artists via TIDAL Rising and unique experiences via TIDAL X. With a catalog of more than 80 million songs and 350,000 high quality videos TIDAL offers its members a complete music experience and allow fans to establish a closer connection with their favorite artists.
About TIDAL X MTN
TIDAL and MTN partner to bring music streaming to African customers.
The partnership provides MTN Uganda customers a variety of options for a data-inclusive TIDAL membership as part of their mobile plan to gain access to exclusive high-quality streaming music, videos, concerts and more.
The partnership, launched in Uganda but set to be rolled out in other MTN operations across Africa comes with an array of membership options where customers can tap into one, three, seven and 30-day memberships, all of which include data and a free 30-day trial for all first-time members.
MTN customers will be able to subscribe to TIDAL using MTN Mobile Money. Our data inclusive subscription packages are designed to give you a rich and affordable service.
To start your TIDAL experience with MTN, simply dial *165*66#
30 day free trial only UGX 18,000 per month offer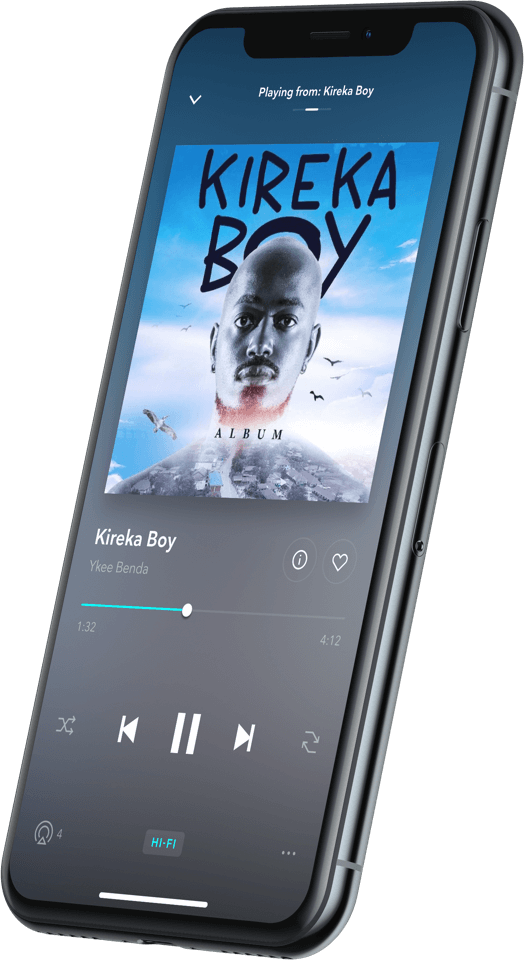 NXTRadio Live
Presented by MTN Pulse Radio



0
likes

0
views